Who is the Pond Squad?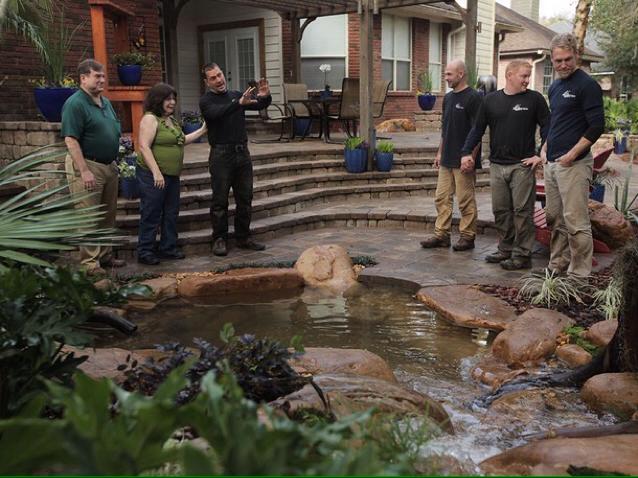 A brief history of our friends "the Aquascape Pond Squad"
A backyard is a terrible thing to waste, especially when it has the potential to invigorate the surrounding ecosystem. But, what's a homeowner to do? They can call the Pond Squad – Aquascapes "A" Team, the world's best pond builders, who can turn any barren plot into an attractive, inspirational and even, healing oasis.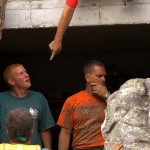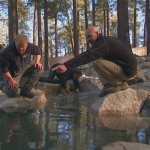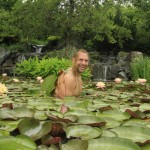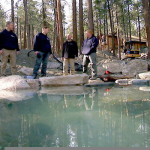 Now, ask your self: "Is my Pond Builder/Installer in San Diego County Pond Squad Certified?" The fact is that every Certified Aquascape Contractor is Pond Squad (Aquascape) Certified. From excavating the Pond to finishing the stream every pond builder certified by Aquascape Inc takes an oath to follow the exact same methodologies as the Pond Squad exhibit on National Television.
If you have not had a chance to watch the Pond Squad we encourage you include them in your "Must Watch" list. Check out all the episodes here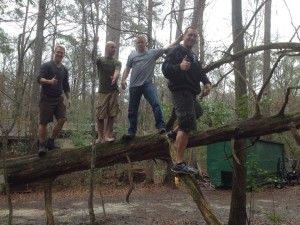 From the wetlands of Northern Florida to the mountains surrounding California's San Gabriel Valley, Nat Geo WILD's latest series introduces viewers to a new type of behind-the-scenes adventure and a number of furry, feathered and scaled critters. Led by Aquascape Inc's on time pond expert Greg Wittstock, or "The Boss," the team uses its unique expertise and appreciation for the outdoors to tackle these challenging assignments.
Greg Wittstock -"The Boss"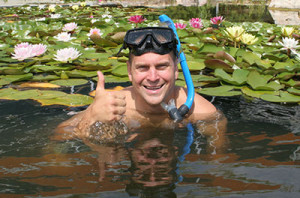 Greg, an Ohio State alumnus, is the Founder and CEO of Aquascape, Inc. located in St. Charles Illinois. Greg built his first pond when he was just 12 years old.
Ed Beaulieu – "The Scientist"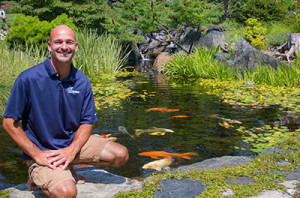 Ed Beaulieu, Vice President of Field Research at Aquascape, has successfully built hundreds of custom-designed ponds, from small backyard water gardens to large lakes and commercial water features.
Brian Helfrich – "The Foreman"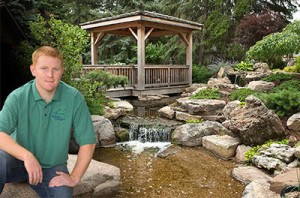 Brian is construction manager at Aquascape and is considered to be one of the premier waterfall builders in the nation. His pond designs have been featured in numerous publications.